Create your family tree
We provide a service to create your own digital family tree. We also investigate family lines, for Japanese and people of Japanese descent.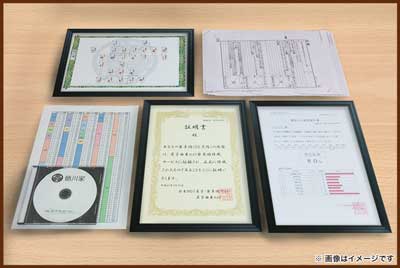 We can create your family tree for you
Myoji-yurai.net can help decipher the family register and create your family tree on your behalf.
Since ancient times, creating a genealogical tree in Japan has been considered an important first step in scolding, fostering your ancestors, and purifying yourself and your ancestors.
Therefore, knowing and leaving your own ancestors is a traditional and very important record that affects your offspring.
■Old land register, old map(Japanese paper cadastral map)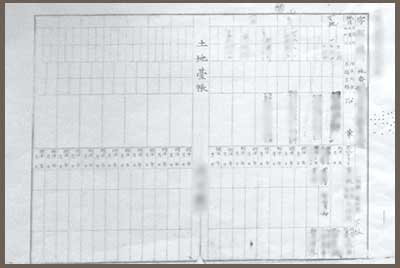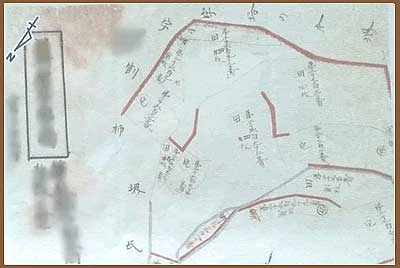 ■Decoding old documents(Example)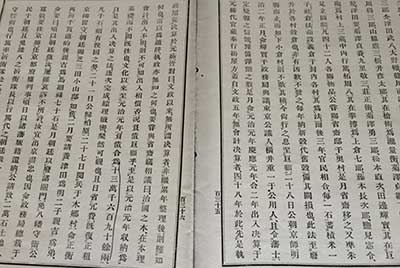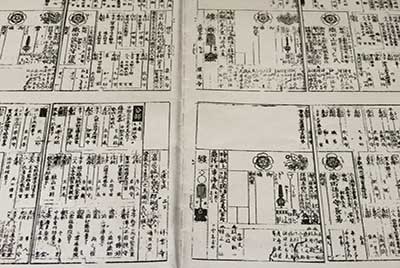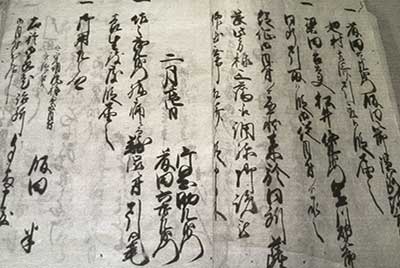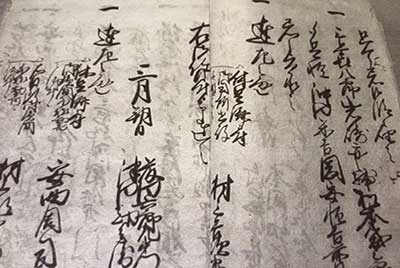 ■Family tree creation site
Create your family tree for Myoji-yurai.net
Myoji-yurai.net will make a family tree on your behalf.
We conduct everything from deciphering family registers to investigating and analyzing ancient documents and documents, ancestors' land surveys, family crest surveys, and temple surveys.
Family Tree Web / App
Recstu Inc. provides various services that allow you to easily create a family tree on a surname-derived net website or smartphone application.
The number of members has surpassed 1,000,000 so far and continues to grow.

■Family tree (digital) site
Family tree byMyoji-yurai.net
A family tree can be created free of charge on a web browser. You can also connect with multiple users in a family tree. You can know the roots deeply from your origin.
■Family tree app
Free Family Tree


You can easily create a family tree on various smartphones and tablet devices.



Free Baby Family Tree


The birth of a baby increases the number of family members ・・・
Do you not collect family tree of family, relative, ancestor at this opportunity?



Family Tree


The popular "Family Tree" on the web is now an app!


The following are some of the feedback received by our customers who have used our family tree services.

Feedback from a customer who was matched to a subordinate of Oda Nobunaga
▶

Feedback from a customer who was matched to a subordinate of Oda Nobunaga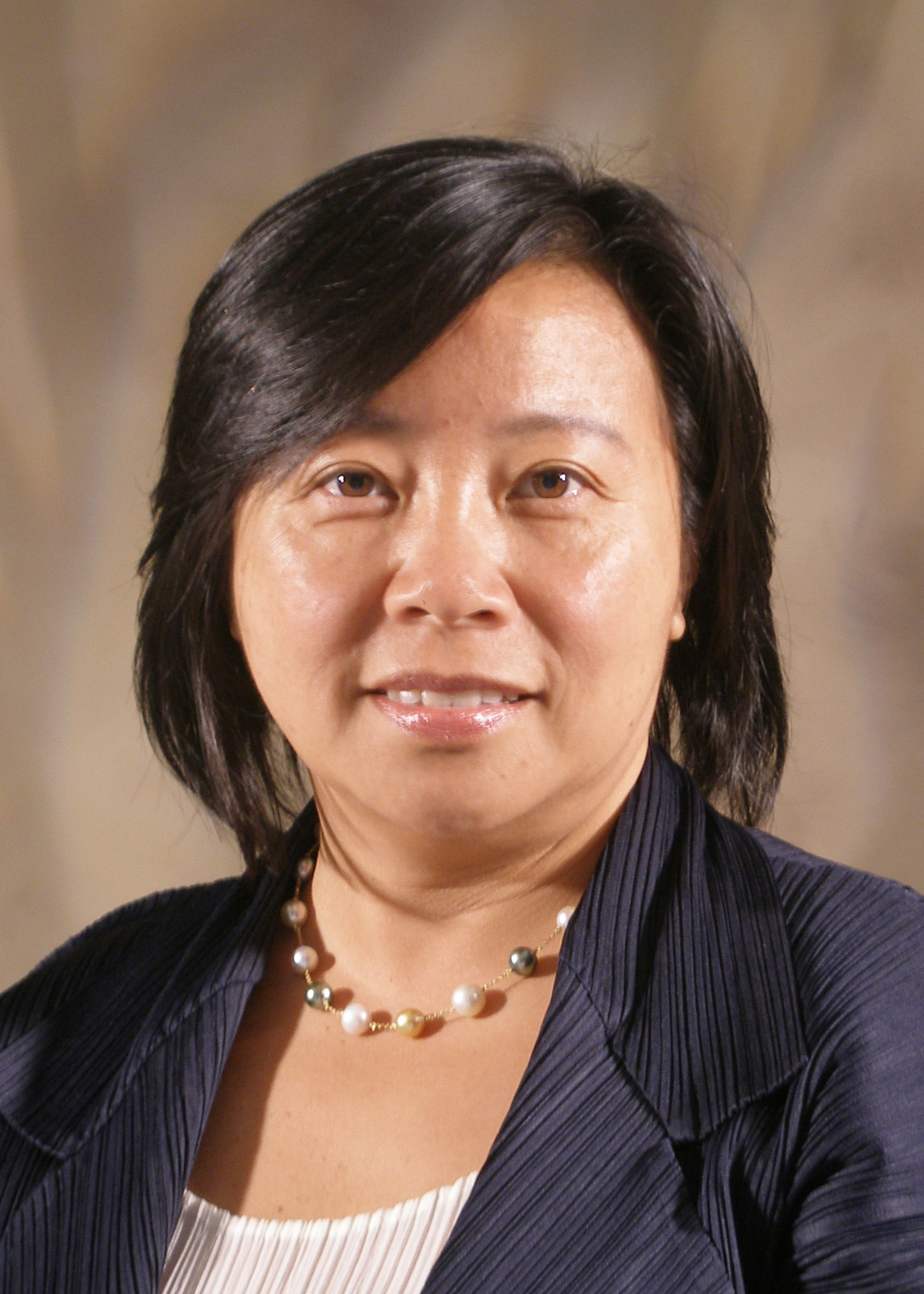 H from Hawaii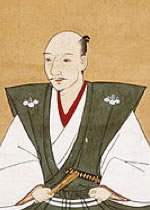 Oda Nobunaga






I recently requested the services of myoji-yurai.net to research my ancestry.

When my grandmother was still alive, I returned to take notes which I had since lost.

While my father was alive, he kept saying we should go and research but unfortunately, he passed away suddenly.

It was always said that my ancestors were elders in the Edo clan, but through this research I was able to obtain concrete proof.

I have learnt a lot about the origins of my family emblem, surname, and I really appreciate it.

I feel it is very important to know who your ancestors are, and what they did.

Next time, I would like to learn more about all the relatives and relationships.

I will be passing on this family tree to my descendants.

Thank you very much.
Contact us